Hi There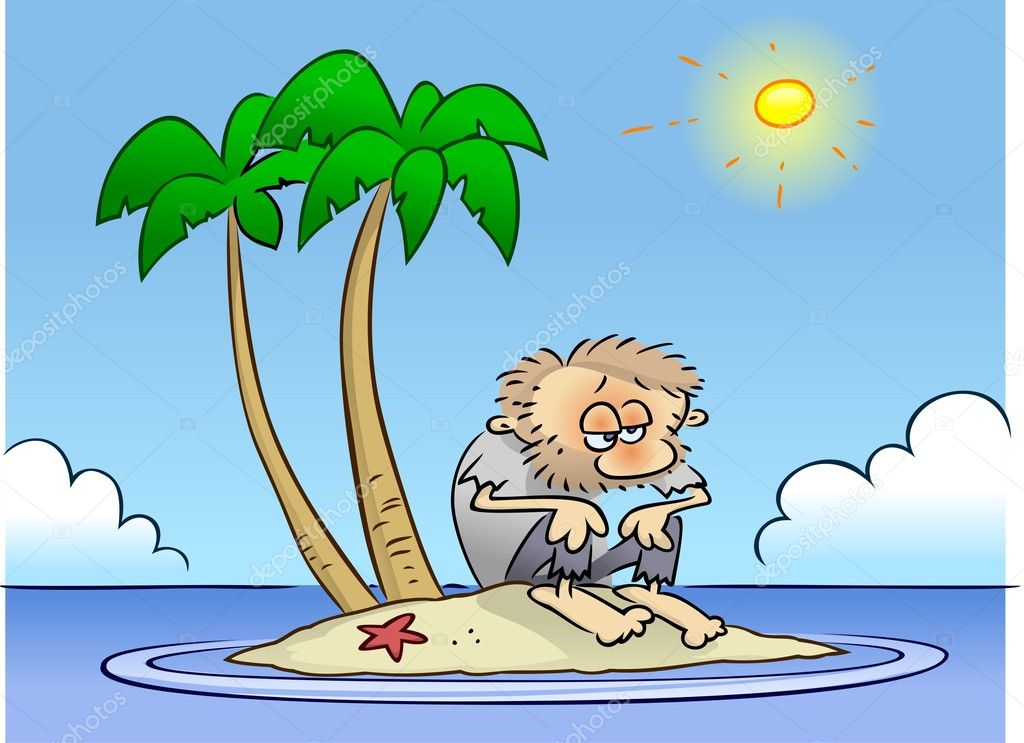 Had an eventful night, whilst at Ellesmere Port, when we were untied from the mooring by a couple of lads. I'd felt an abnormal rock to the boat that coincided with Nicky getting up so just put it down to 'ballast distribution', but a few minutes later I heard another sound so went out the back to check. Our stern was about twelve feet from the tow path, the centre rope was loose, the front one was still just holding us on and there were two laughing lads running off into the darkness. As we were only planning to stay the one night we'd just stopped at the visitor/48hr mooring points by the Waterways Museum instead of going on down to the basin although if we're up that way again we'll make the effort to drop down the locks.
To take temptation out of the way we just moved forward and tied up to the museums trip boat that we'd assisted earlier in the day.
The next minute there were flashing lights and sirens as someone had called the police
(that was a bit overkill) and left us wondering if we may become the target of further un-wanted attention in retribution, but the rest of the night passed us peacefully by. I say night, but it actually happened about seven in the evening.
Went to the museum whilst there that was really the main reason for us going to Ellesmere Port, other than highlighting this section of canal off our map of course and had an interesting wander around. As we're new to this and the next stage of our life is going to be the 'The Waterways' it was an informative few hours with plenty of snippets to take on board and explain some of the odd things you see on the waterways that aren't so odd when you know what they are there for. Nicky found a rudder at the museum that she quite liked and whilst most would be happy to have her prince charming find a slipper to fit her foot, mine wants a boat that will fit the rudder, but that'll have to wait for the next stage of our dream, that being Europe in about five to eight years time.
Our younger son and his girlfriend (Dec's and Stevie) came over to Liverpool for a wedding and whilst he'd booked his flights months ago he hadn't thought to book a hotel and was finding it difficult (and expensive). Luckily as we were back in Chester and not that far away from Liverpool airport we hired a car for the weekend from Enterprise Car Hire to run them around between airport and reception whilst they stayed with us on the boat for a couple of nights. Unfortunately Nicky drove, who hasn't done for a while now, it showed. As of an act of kindness we'd offered George and Carol of nb Rock n Roll a lift to the shops, but from my experience in the car, I'm not sure whether we'd done them a favour or not! Still, it's the thought that counts.
It's was a bonus to see Dec's and Stevie although they are due back over for a week with us at the end of March for a holiday. We took them for a day trip to Wales, well actually more of a thirty minute walk from Chester along the River Dee. We've done this walk a few times before and you can actually do a circular walk of about two and a half hours that takes you over the Dee, back towards Chester and cross back over the Dee near the racecourse.
During our walk Stevie spotted a Crocodile in the River Dee and one has to remember that these Jersey birds (the Mrs being one of them) do, see and say some strange things at times that is just all part of the indigenous specious of Jersey. Now being a true Jerseyman myself, thankfully the male breed aren't effected in the same way by this dysfunctional gene as proven in a recent survey of 100 Jerseymen :-).
Whilst we had the car we took the opportunity of visiting Beeston Castle, that can be seen from the canal and turned out to be a worthwhile trip. Shame it was a bit of an overcast day as the views would have been great on a clear day. Here's a few photos of the castle and one with us in so you know who you're reading about. The 'boy's didn't come on tour with us today so no doggy and castle photo's.
We'd met up with George and Carol of NB Rock n Roll in Ellesmere Port and then again in Chester so took the opportunity of going up the Staircase at Chester and five subsequent locks with them that made life a bit easier and passed the time with a bit of chatting and of course some interesting snippets from those that know far more than us about this narrow boating lark.
Top picture shows Badger Sett (bottom left) and nb Rock n Roll three boats up filling with water before setting off and then below with both of us passing along the cut beneath the city walls above the staircase locks.
Nicky's 'cookery section'' this week is of her first attempt at French Bread that I have to say was pretty damn good and since then she's had a bash at Nan bread (not to bad) and Pitta Bread (that came out pretty well).
Over the next few weeks we're travelling down the Shroppie from Chester, across the Middlewich Branch and then onto the Trent and Mersey canal up towards the Anderton Lift / River Weaver where we'll be hovering round for a few more weeks as both of our sons will be coming over for a weeks holiday each that'll take us to about the middle of April. If anybody should see us then give us a wave, preferably a friendly one with more than one or two fingers.
And so in signing off,
Day 144 in the Badger Sett Narrowboat - 242 miles and 102 locks further on from when we started.